Welcome to
the New Drossos Motel
GREENPORT, NY
69125 Main Rd. Greenport ny 11944 631-477-1334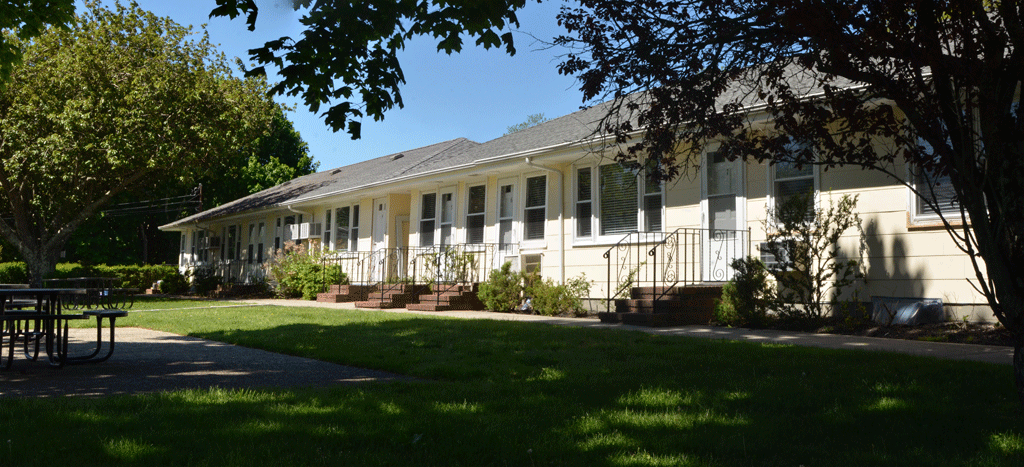 REMODELING 2019
Just like our web site we are in remodel mode for 2019.
all rooms have new floors, beds & linens and are freshly painted. our facade will see new changes this year as well, so stop by the site often for details. Better yet, reserve a room for your next stay and be among the first to see all of the improvements. (Click here.)
we look forward to sharing our new look with you and welcoming you to the north fork, greenport and the new drossos motel, snack bar and mini-golf complex.
renovated & remodeled by Elaine & Minnie
WE ARE NOW OPEN FOR THE SEASON AND ACCEPTING RESERVATIONS.
MANY OTHER UPDATES PLANNED AND COMING SOON.
please VISIT THIS SITE OFTEN FOR MORE INFORMATION.
Don't forget to browse the site to see what's new and learn about the Drossos legacy in Greenport.
NORTH FORK ICON
Drossos Motel's iconic sign
The Drossos family have been welcoming guests and patrons to greenport for over 60 years and three generations. You can read more about that on the about page
MINNIE & ELAINE
Two generations of proprietors, your hosts, Minnie and Elaine.
They'll make your stay as enjoyable and stress free as possible
and you wanting to visit us again!